25 November 2019
Annual Mongtomery Lecture 2019
Annual Mongtomery Lecture 2019
Mr Paul Sullivan - Annual Montgomery Lecturer 2019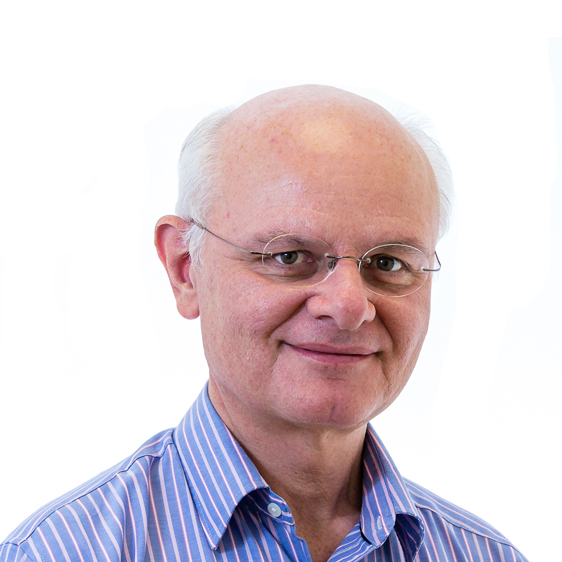 'Surgical Errors: Why Things Go Wrong and How To Prevent It'
The Irish College of Ophthalmologists is honoured to welcome Mr Paul Sullivan, Vitreo-retinal surgeon and Director of Postgraduate Medical Education at Moorfields Eye Hospital, to present the 103rd Annual Montgomery Lecture on November 29.
The 2019 Montgomery Lecture takes place in the beautiful surrounds of the original Anatomy Theatre, housed in The Chemistry Building at Trinity College Dublin, where Robert Montgomery and some of early Montgomery Lecturers taught. A curated tour of the old Anatomy theatre and musuem will precede this year's Lecture.
Mr Paul Sullivan
Mr Paul Sullivan worked as a research fellow in the Diabetic Eye Unit at the Royal Postgraduate Medical School. His clinical ophthalmology training was in London and in Southampton under Professor Andrew Elkington, who stimulated his interest in medical education.
Mr Sullivan has been a Consultant at Moorfields Eye Hospital, London, since 1997 and was the Clinical Lead for Vitreo-retinal surgery from 1999 until 2006, when he took over from John Lee as Director of Education.
His major research interest is in complications of cataract and vitreo-retinal surgery and he has published many papers in this area.
His educational interests are microsurgical skills training, faculty development and elearning. He has set up a not –for-profit publishing company, Eyelearning, which distributes free interactive e-textbooks on ophthalmic microsurgical techniques (www.eyelearning.co.uk).
Mr Sullivan is a Board member of the Moorfields-Korle Bu partnership and has worked with the West African College of Surgeons on curriculum and faculty development.
As well as various ophthalmology educational roles he was elected to the Council of National Association of Clinical Tutors (NACT) in 2010.
Mr Sullivan received an achievement award from the American Academy of Ophthalmology in 2013.
25th November 2019